The Goals and Capabilities of
Greenfield Source
As a recruitment agency, our goal is to bridge the gap between highly qualified individuals and the appropriate organization that will benefit the most from their skills. Greenfield Source doesn't only aim to meet that goal, but to exceed client expectations, as well.
We specialize in job placements that cover a wide spectrum of employment opportunities, ranging from entry-level to executive positions. In addition we offer an excellent understanding of the following industries:
Clinical Research Organization (CRO)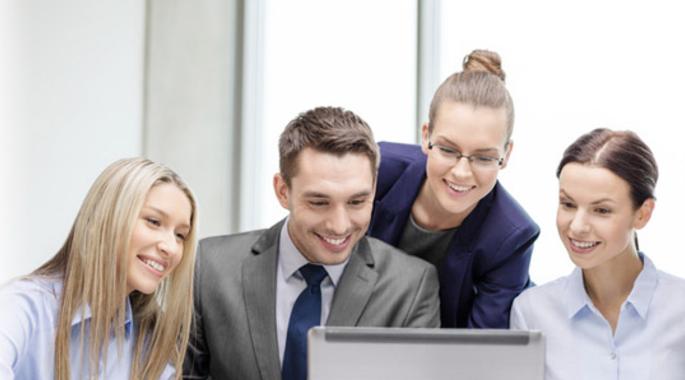 Managed Staffing Services
The recruitment process can be challenging, so we are here to lighten the load. Through the MSS program, we assist clients with their staffing needs by sourcing, recruiting, and screening qualified candidates from around the world. Here's a short list of what we can do through this service.