See the Available Positions
in Greenfield Source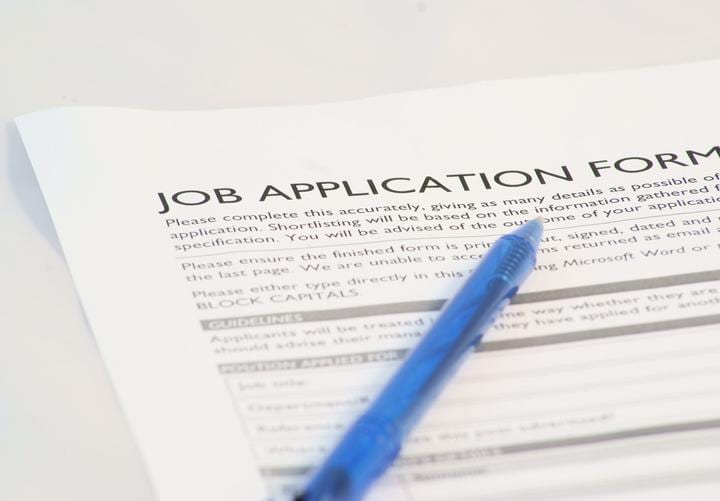 As a candidate your first impression often times is given through the content of your resume. If your resume does not reflect accurately your experience and skill level then opportunities can be missed. At Greenfield Source we can advise you on how best to organize and or edit your resume so you are putting your best foot forward every time. 
Submit your resume via email;
[email protected]
Do you know someone that wants to make a change? Refer a friend, family member or colleague to Greenfield Source, and you'll open the door for someone you know while benefiting yourself at the same time.
For each placed referral you send us, you'll receive $1,000.
There is no limit in our referral bonus program. The more you refer, the more money you earn. To claim your bonus simply submit the contact information for the referral and your contact information as well and email us at [email protected] 
Once your referral has completed their first 200 hours on a contract assignment or worked 90 days in a direct hire position you will receive your referral bonus.
Enjoy your extra cash!